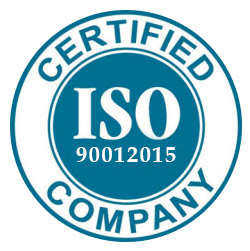 Our Services
We are one of the 100% BLADEFREE FEMTO LASIK SUITE centres in Patiala to have specialized technology which can be customized to suit your unique eye needs.
Why Patiala Eye Hospital?
As the name suggests, the blade-free, or bladeless IntraLase method does not use a blade [microkeratome] in the LASIK eye surgery procedure. Instead, it uses 2 distinct lasers to make the eye surgery more comfortable:
This technology was approved by NASA after extensive review of the U.S. Navy's clinical data. The military has been at the forefront of investigating advanced LASIK, due to the extreme conditions military personnel, such as fighter pilots and marksmen, encounter.
Bladeless LASIK is the safest, most precise method available for creating the corneal flap as the first step in the laser vision correction process. The entire bladeless LASIK procedure takes about 10 minutes, and most patients experience a quick, virtually painless procedure. It offers the potential for 20/20 or better vision with improved safety.
About Dr. Sukhdip Singh Boparai's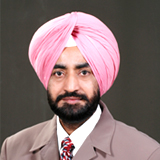 Director - Patiala Eye Hospital
Patiala Eye Hospital is one of the most preferred eye hospitals located in the heart of the Patiala city, Punjab. Its mission is to provide excellent and equitable eye care services to all the sections of people of Patiala city, Punjab. We are now catering patients not only from Urban of Punjab, but also from the rural belt, Industrial belt complete. Approximately 100 patients daily in the O.P.D. and 3000 surgeries are carried out annually.